One of the projects we love making is brand new furniture.  We had a young lady and her fiancée come to us with their dreams of a rustic dresser and matching book shelf.
They liked the thought of using #1 common cherry, which we had in stock.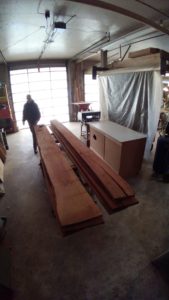 She liked the idea of cutting in recessed heart shaped handles.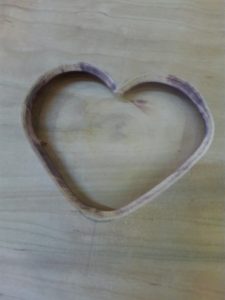 After a couple of weeks, we had the dresser complete.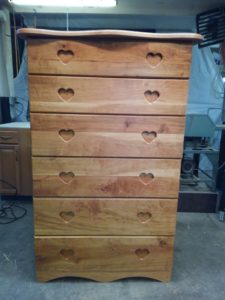 Now to get started on the matching bookcase. ? We used birch plywood for the back and solid cherry for the sides and shelves. We used curly maple for the raised panel doors and then used cherry as the trim work around the cabinet.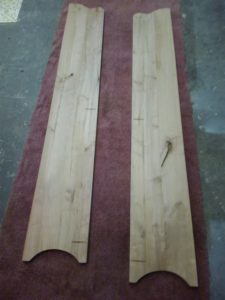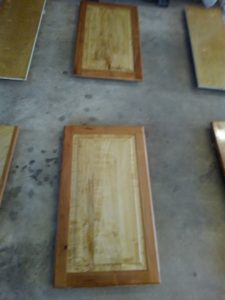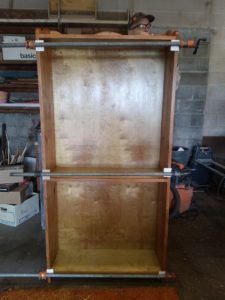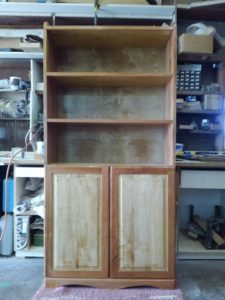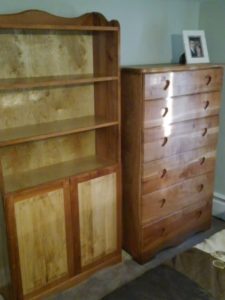 If you need new furniture that you just can't find anywhere else, contact us to help create what you're looking for.